Now in Japan. facing a shortage of human resources without waiting anytime and anymore.
What we want is "realization of a society where everyone can work comfortably". And We believe that this is what will activate our society and contribute to the realization of the SDGs.
Think Globally, Act Locally.
GoBit will continue to work toward . the realize an ideal society without forgetting the original intention.
Japan faces a serious labor shortage.
GoBit will respond to such social needs and introduce human resources with deeper insights.
In order not only to "introduce foreign workers" but also to solve the essential problems of this society, that is, to create a society where everyone can work comfortably, we educate foreign human resources and provide our customers with foreign human resources.
and We solve social issues together.
That's the job of GoBit.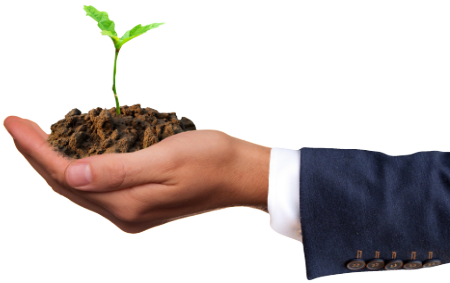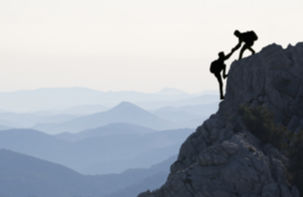 A system that allows foreign human resources to work in a wide range of fields. This is a status of residence for foreigners who have considerable knowledge and experience in a specific field.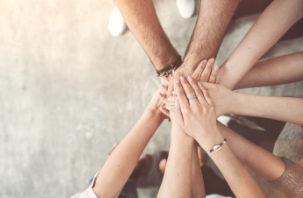 We explain the flow of utilization of the specific skill system in time serise.
The process differs depending on the country of residence and status of residence.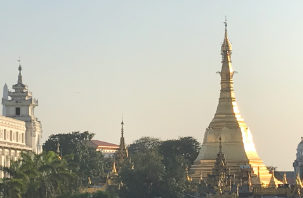 In the future, we will conclude partner company contracts mainly in developing countries in Asia such as Myanmar,
where development is expected, and introduce human resources.